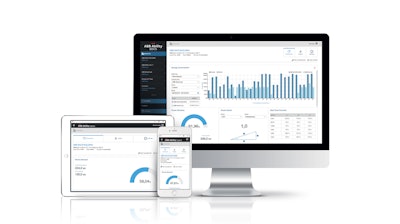 ABB recently unveiled their Ability Electrical Distribution Control System with features that include:
Cloud-based energy management in processing data from the site's electrical equipment to deliver analysis and make recommendations on optimizing the performance of the electrical system.
Remote supervision and diagnostics, including consumption and cost trends.
IoT functionality that leverages an ABB circuit breaker's built-in sensing and connectivity.
Direct supervision of electrical assets and reporting functions with alerts and maintenance documentation.
ABB Ability™ is a range of solutions that are digital and connected to allow ABB to support customers and optimize their assets.