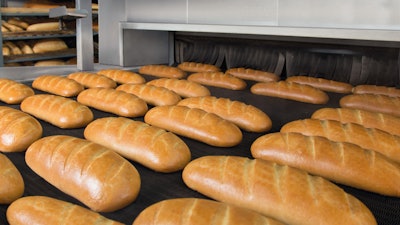 Kluber Lubrication offers their NH1 CH 6-120 Supreme food-grade lubricant that:
Is NSF H1-registered to protect against wear up to 1,200-degrees Fahrenheit.
Does not evaporate at extreme temperatures or require constant re-lubrication.
Provides a solid lubricant formulation that allows particles to become impregnated into the chain, which can substantially extend lubrication intervals.
www.Klueber.com