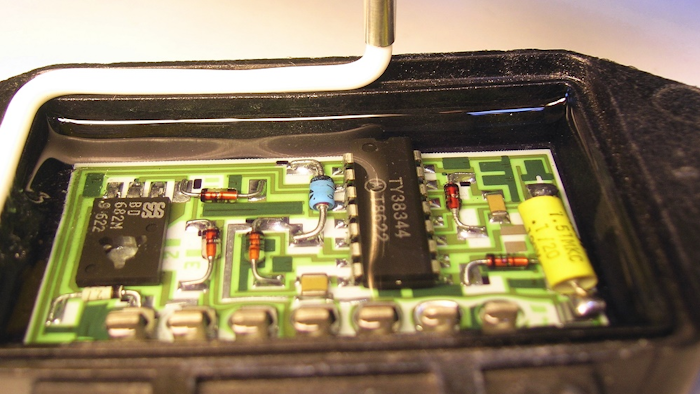 EpoxySet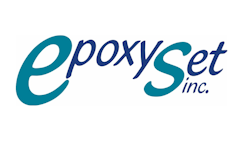 EpoxySet (Lincoln, RI) introduces the Silcast 8446, silicone system specifically designed to offer bonding characteristics to metal surfaces. This system:
Protects sensitive electronics from environmental conditions, thermal cycling stresses, and vibrational shock.
Can be silk screened to create strong automotive gaskets or used as a potting/encapsulation compound for component protection of delicate parts.
Can be used directly for casting production pieces.
Has a 10:1 mix ratio with a 16-hour work time, but can cure in 10 minutes @150°C.  
For more information, visit www.epoxyset.com; or call 401-726-4500.