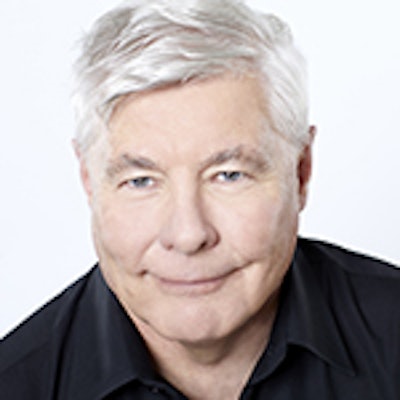 Gary Swanson is senior vice president of Global Quality Assurance and Control at Herbalife Nutrition where he is responsible for all corporate and regional quality assurance teams, as well as the testing laboratories and quality operations at Herbalife Nutrition
Innovation and Manufacturing (HIM) facilities in Lake Forest, California; Winston-Salem, North Carolina; and Suzhou, China. He is also responsible for our Quality Center of Excellence at HIM Changsha, China.
Swanson has more than 30 years' experience in nutritional and pharmaceutical quality and operations roles, and has been with Herbalife Nutrition since 2009.