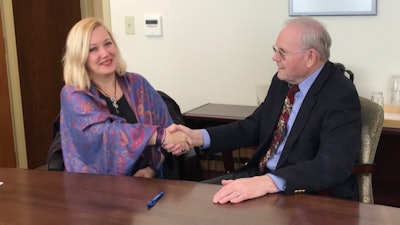 MENTOR, Ohio -- Process Technology, a manufacturer of thermal solutions for surface finishing, high-purity, and aquaculture applications, has completed the acquisition of Dynatronix.
Founded in 1971 and based in Amery, WI, Dynatronix manufactures DC, pulse and pulse reverse power supplies for the surface finishing and semiconductor industries.
"Our acquisition of Dynatronix complements our product offerings within our core industries. Dynatronix's high-end portfolio of DC, pulse and reverse power supplies fits well with our market strategy," says Jody Richards, President of Process Technology. "This acquisition also demonstrates our commitment to delivering quality and value to our customers in the surface finishing and high purity markets by offering a high quality, made in America product line."
Dynatronix will continue to operate at the facility in Wisconsin.