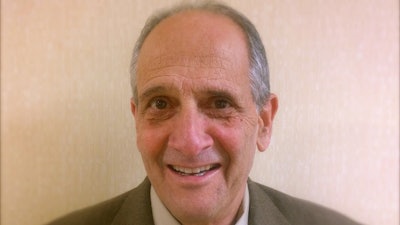 Silicon Sense
Silicon Sense (Nashua, NH), the US representative of Finnish nanodiamond manufacturer Carbodeon, has become the first US-based importer of detonation nanodiamond materials to be granted registration by the U.S. Environmental Protection Agency (EPA) to import nanodiamonds into the U.S. for industrial purposes.
The registrations, under the Low Volume Exemption (LVE) rule, cover four main Carbodeon product ranges including three mono-functionalized nanodiamond grades and one multi-functionalized grade.
"Following precise environmental risk analysis using data from Carbodeon as well as invaluable inputs from a number of our US customers, the EPA has granted LVE registration for all Carbodeon proprietary nanodiamond materials currently supplied in the USA," says James Meriano, vice-president of Silicon Sense.
The four approved types of nanodiamond product are used in enhancing thermal, mechanical and other properties in polymers, coatings and metal finishing across multiple industries including electronics, automotive, aerospace and defense, industrial and consumer.