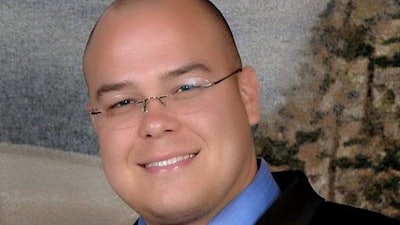 Asterion
Asterion (Indianapolis, IN) has hired Angelo Magrone as a new technical sales representative responsible for providing chemical and equipment support to customers throughout Illinois, Wisconsin and the Upper Midwest U.S. region.
Prior to joining Asterion, Magrone was the Midwest U.S. sales manager for Eclipse Tools North America where he directed sales, conducted technical site surveys, and provided product recommendations for the company's customers throughout the region.
His career in technical sales also includes management positions for leading surface finishing equipment suppliers, as well as mechanical engineering and design support for global OEMs serving the automotive, aerospace, oil & gas, medical and chemical industries.
For more information, visit asterionstc.com.