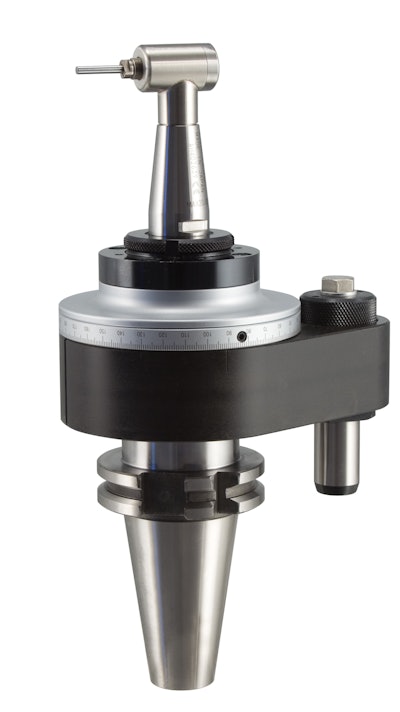 Now available from Koma Precision is their Alberti High Performance Turboflex spindles for high-speed machining. Features include:
The ability to hit 60,000 RPM without overheating the tool.
Availability as a straight or 90-degree tool.
Can be installed on the machine through a special stop block and controller unit.
Can be integrated to automated tool change systems.