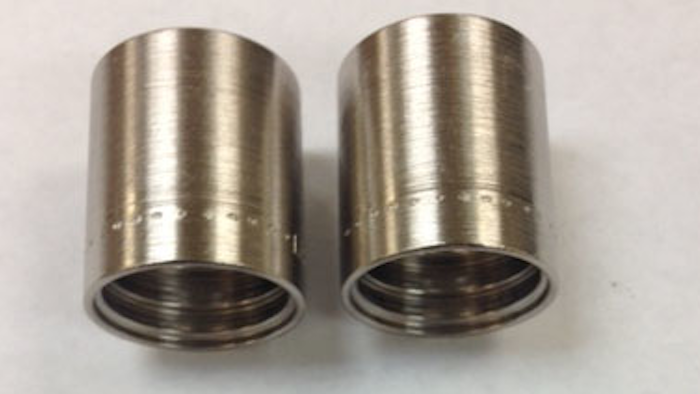 Asterion (Indianapolis, IN) recently introduced their TECHNIPLATE E-NIC 1200 high-speed, high-phosphorous electroless nickel process. In addition to improved corrosion and wear resistance, the process imparts a semi-bright deposit that is RoHS-compliant and meets ELV and WEE directives. According to the company, this process also:
Provides a 10 percent higher throughput versus other electroless nickel processes.
Is pH self-regulating, so multiple metal turnovers can be employed for both rack and barrel applications.
Can be engineered to plate complex part geometries without the use of electrodialysis equipment or bleed and feed techniques.