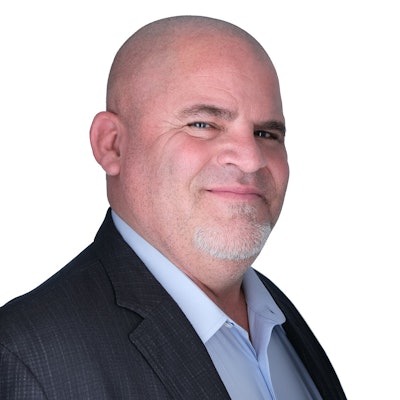 Chris Randle is vice president of industry solutions for ELATEC Inc, headquartered in Palm City, Florida.
His team provides consultation and support to OEMs, software developers, and integrators.
Chris has more than 20 years of experience with customer product management and engineering teams to design and integrate embedded electronic technologies.