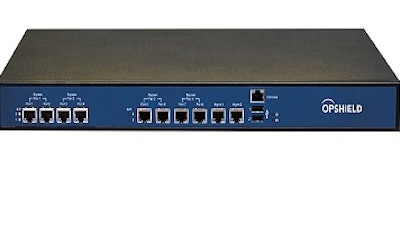 Wurldtech, (Vancouver, British Columbia) a GE-owned company and leading operational technology (OT) firm, today announced the availability of OpShield – a security solution designed to protect critical infrastructure control systems and assets. The solution provides protection from cyber threats and vulnerabilities found in operational environments. As a security solution for OT, OpShield provides protection at the point where traditional or next-generation firewalls (NGFW) leave off, as it is designed specifically for OT environments to provide defense-in-depth for embedded systems and industrial assets connected to SCADA, distributed control systems (DCS) and safety systems. Specific features include:
Designed specifically to protect industrial assets, applications and communications.
Provides a protocol inspection engine that adapts to OT command and protocols.
Identifies and alerts or blocks at the application command level, helping reduce the threat.
Offered as a modular solution that scales to accommodate ICS and SCADA environments.